Plastic Products
One-stop service: in accordance with customer needs, to provide professional sound advice. From the mold design, mold development, injection molding, and after-process to assembly, for the project-related design or research and development, a complete solution to the development of production services to a comprehensive.
Product Information
Laser Optical engine provider
MEGA 1 Company Limited is a subsidiary of Megaforce Group and was established in 2015. We are a professional designer and manufacturer of laser optical engine and MEMS-Driving Laser Beam Scanning (LBS). We already have several production optical module at car-used, consumer electronic product and other application.
MEGA 1 has a professional optical development team; specialized precision automated production lines, the overall technical planning services and customized services of laser application development.
TEL:+886-2-82263077#7172
Address:14F., No.16, Jain 8th Rd., Zhonghe Dist., New Taipei City 23511 Taiwan(R.O.C.)
Product Information
Medical Product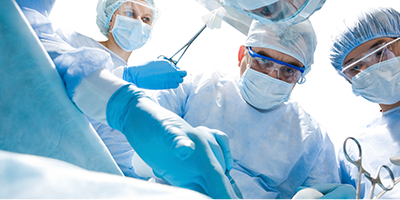 Megaforce Bio-Medical Division, an expert in design and development of medical device, complies with ISO13485 and GMP guidelines in our own brand - EzBite Oral Rehabilitation Device and OEM&ODM service including microfluidics biochip, minimally invasive surgical instrument, drug delivery system, liquid silicone rubber medical device and electronic modular embedded solution.