Plastic Products
Megaforce not only provides clients with professional suggestions and solutions, but designs and develops molds, injection molding, post processes and assembly, based on the needs of the project and the clients. This greatly shortens the time and the process, from the development to mass production. In addition, Megaforce sees itself as a long-term strategic partner of its clients and highly values their feedback especially on quality. Apart from this, Megaforce satisfies its clients by developing high value-adding and innovative techniques aggressively and meeting their diverse product needs.
Product Information
Laser Optical engine provider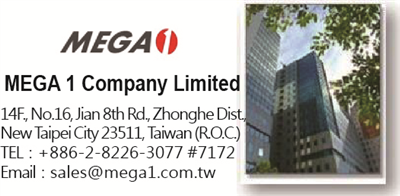 MEGA 1 Company Limited, established in 2015, is a subsidiary of Megaforce Group. MEGA 1 is a professional designer and manufacturer of Laser Scanning MEMS optical engine. Standard laser optical engines are available for consumer electronics and automotive HUD applications. MEGA 1 also provides customized laser optical engines applications of AR Glasses and 3D Scanning.
Product Information
Medical Product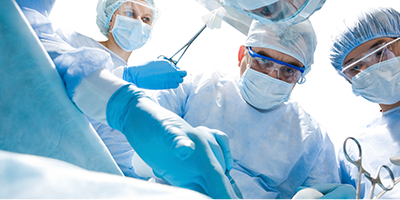 Megaforce Bio-Medical Division, an expert in design and development of medical device, complies with ISO13485 and GMP guidelines in our own brand - EzBite Oral Rehabilitation Device and OEM&ODM service including microfluidics biochip, minimally invasive surgical instrument, drug delivery system, liquid silicone rubber medical device and electronic modular embedded solution.