Plastic Products
One-stop service: in accordance with customer needs, to provide professional sound advice. From the mold design, mold development, injection molding, and after-process to assembly, for the project-related design or research and development, a complete solution to the development of production services to a comprehensive.
Product Information
Laser Optical engine provider
Mega1 was the Optics & Electronics Department in Megaforce Company.Since 2009,we have committed to develop the world's smallest Laser Optical Engine. December 2015,Mega1 formally span off from Magaforce and started to have mass production in 2016.
Got any new idea? Welcome to contact us at +886-2-82263077#7172 sales
Product Information
Medical Product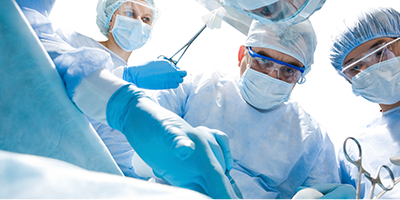 Megaforce Bio-Medical Division, an expert in design and development of medical device, complies with ISO13485 and GMP guidelines in our own brand - EzBite Oral Rehabilitation Device and OEM&ODM service including microfluidics biochip, minimally invasive surgical instrument, drug delivery system, liquid silicone rubber medical device and electronic modular embedded solution.